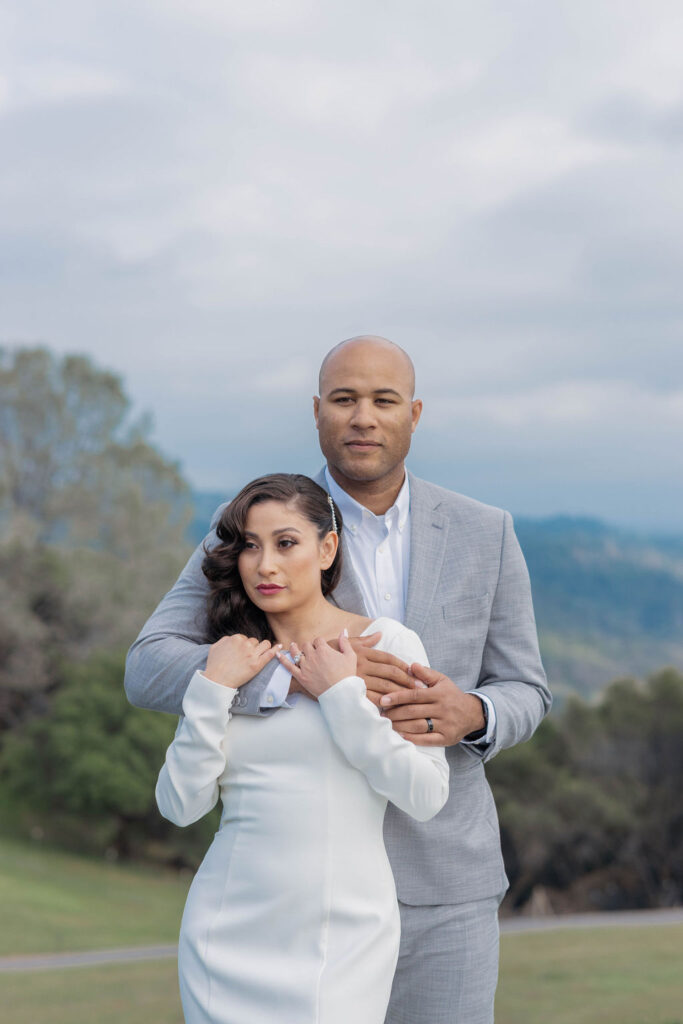 Amy (530) 903-1882
Jen (530)317-9689
Kevin (530) 317-9771
TEXT FOR AN APPOINTMENT
We offer haircuts, color services and styling for all genders, ages, hair types and textures. Also choose from Extensions, relaxers, retexturizing services, blonding, updos, balayage, weddings & special occasion, silk press, baby lights, grey blending, color correction, blowouts, clipper cuts and clean ups. Our experienced stylists will take care of your straight, curly, wavy, coily, fine, or thick precious strands. All inclusive and gender affirming. We use a variety of high quality brands including Redken color, Pureology Professional Color Care, Olaplex, PulpRiot and Mizani.
Prices
All prices are subject to change based on the time it takes, amount of hair, length of hair, amount of product used and are at the discretion of your service provider.
COLOR
Includes blow dry style
Retouch 80+
One color, up to 2 inches of outgrowth
All over or First time one color 105+
Two or more inches of outgrowth or virgin hair
Blonding Retouch 110+
Includes toner if needed, up to two inches of outgrowth
Blonding All over 140+
Includes toner if needed, two or more inches of outgrowth or virgin hair
Highlight or Lowlight
Toner included if needed
Partial (top and fringe of hair) 120+
Full 140+
Base + Highlight
This service covers your natural color or new grey growth and also gives dimension by adding highlights
Two colors 160+
Add'l color 25
Balayage
Technique of hand painting custom color, your hairstylist will have had continued education in this area of expertise. Includes toner if desired or needed.
One color 160+
Add'l color 25
Babylights 120+
Very fine strands concentrated around the face, custom placed to catch light and look sun-kissed.
Grey Blending 120+
For toning down the amount of grey, or for growing it out to natural. Each service is customized to the individual with a common goal in mind
COLOR CORRECTION* 200+
for the first 2 hours
*Pertains to any previous hair color that needs to be altered by various techniques. It takes time, sometimes multiple visits, and prices will vary depending on required services. BY CONSULTATION ONLY
HAIRCUTS
All haircuts inlcude a wash and styling with custom professional products
Clipper cut or clean up
all textures 30+
15-25 minutes
Haircut
straight or wavy 50+
30-45 minutes 
Curly or Coily* 60+
30-60 minutes
*Mizani Aircut Certified. Includes texture in, texture out, or quick protective style. 
Curly or Coily with Silk Press*
90+ 60-90 minutes
*Feat. Mizani Press Agent
TEXTURE 
Relaxer / Retexturizer 350+
for first time or virgin hair
250+ for retouch
SPECIAL OCCASION & BLOWOUTS
Wash & Go 30+
with custom product application, scalp treatment if needed
Shampoo & Blowdry Style 45+
Silk Press feat. Mizani 50+
Updo style 75+
Bridal (includes in salon verbal consult) 150+
EXTENSIONS
Featuring HAIRTALK extensions. Tape-ins, machine tied wefts, hand tied wefts and more. Hair is of the highest quality and custom color matching is required. This service is available BY CONSULTATION ONLY.
Our Stylists
Jen
Placerville is Jen's favorite place.  This salon owner/stylist/educator has a goal to make you individually feel treasured and look great.  She has many years of education and experience in color and cutting techniques, and as an educator she is a forever learner.  Jen has created an environment of inclusivity and self love, including gender affirmation.  She loves the artistry of coloring and cutting, and of braiding.  She adores the intimacy of wedding work.  She has experience with all textures, from fine and straight to dense and coily, all the waves in between.  All genders and all ages.  If you have questions, shoot a text any time.  (530) 317-9689
Amy
Our color specialist has roots right here in Placerville.  She has taken her skills to coastal central California where she ran a well-established salon and is back with us in her hometown.  Her skills revolve around all things cut and color.  Balayage, blonding, natural blending, toning, highlighting, root shadow, root smudge, color melting, ombre.  These are all of her favorite things.  She truly cares for her clients and spends the time necessary to make it just right.  With her many years of experience she is quite the hair expert and has a wealth of knowledge for the hair industry that we love to tap into.  To book with Amy call/text (530) 903-1882
Kevin
Our go to stylist for clipper cuts and beard care. Although officially new to the industry, Kevin has a lifetime of experience with short haircuts. He often can take walk-ins and would be happy to see your smiling face just pop in to say hi. To get on Kevin's books text (530) 317-9771
Jenn is an amazing stylist and always gives me the perfect cut.

Macie M – 5 Star Yelp review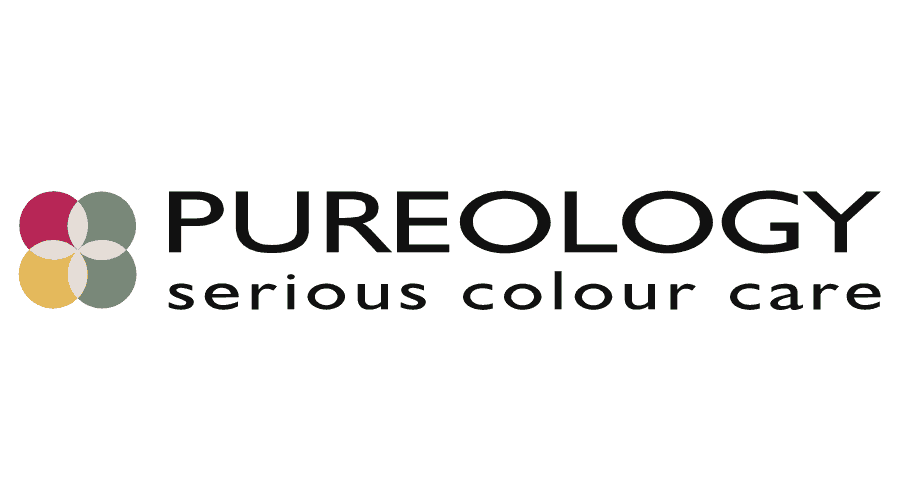 We offer Redken color with Pureology Professional Color Care and Mizani for Texture and Curl Care. Here you can be you, be comfortable, be the amazing human that you are!